According to an article in DC Velocity, drayage spot rates in September were 6% higher than August, and 32% higher than September 2020. These rates are only expected to increase, as further hikes of 10% to 15% are predicted for October.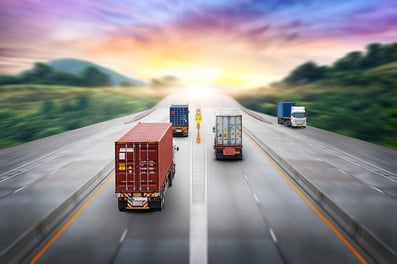 The causes of these rate increases are well documented. Over the last 18 months, there have been port closures, supply chain congestion, labor strikes and tropical storms, all while consumer demand continues to soar ever higher.
Read the article to get the full story, and be sure to stay tuned to the Weber blog for regular logistics insights.