While the logistics industry hopes for good news on the driver shortage front, recent labor statistics are not delivering. April numbers are down from March, and March's numbers were lower than initially thought.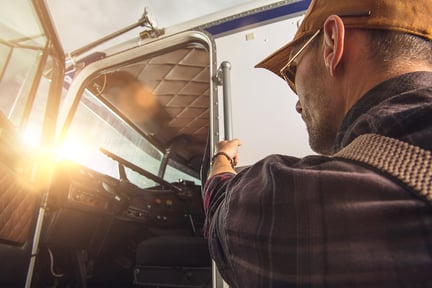 According to an article in Freight Waves, April's numbers from the Bureau of Labor Statistics show that seasonally adjusted jobs in the truck transportation sector were down 1,500 to 1,480,300 from March's 1,481,800. It also turns out that March's numbers have been revised and were 900 jobs lower than the initial March report.
The decades-long drop in driver supply continues to impact supply chains. Read the article for details on the current employment numbers and stay tuned to the Weber Logistics blog for key supply chain insights.