According to an article in Freight Waves, FedEx Freight is suspending outbound shipments for approximately 1,400 customers in heavily-congested regions across the U.S. This reduction in service is part of an effort to better manage the high levels of freight that are inundating its LTL terminals across the country. Companies were notified Friday and the changes took effect on Monday.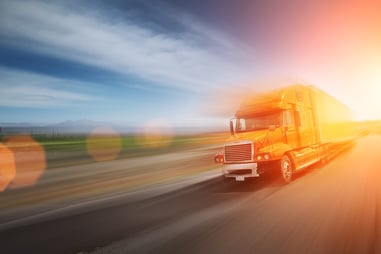 Both LTL and truckload companies continue to operate at near-peak levels, and have done so since last summer. Analysts do not see any relief in sight as demand for freight transportation services remains exceptionally high. Companies could do well to spread their freight across multiple transportation providers, and/or to partner with a 3PL that does the same in high volumes.
Read the article and stay tuned to the Weber Logistics blog for fresh logistics insights.