As we head into peak season, supply chain congestion at/near the ports of Southern California is only getting worse – especially when it comes to container ship congestion.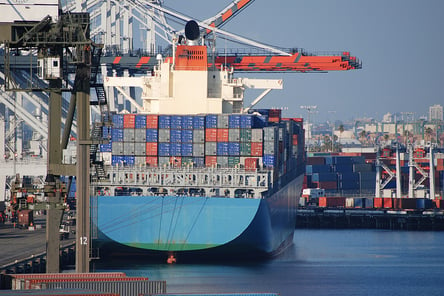 According to an article in gCaptain, there are – as of Friday – a record 134 container ships, bulk ships, and tankers in port at the Ports of L.A. and Long Beach, including 74 total ships at anchor and 60 at berth. 86 of these are containerships and 55 are at anchor – both new records as well.
Read the full article and stay tuned to the Weber Logistics Blog for regular supply chain insights.