The Harbor Trucking Association (HTA) has issued a statement in response to the Biden Administration's announcement that the Port of Los Angeles will operate 24/7 in hopes of clearing congestion at the Port.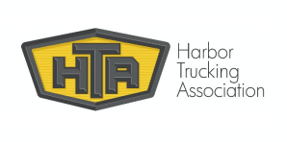 While the HTA appreciates the efforts of the administration, it says that simply keeping the gates open will not solve the congestion problem. The Association points to a number of other factors, such as dual transaction requirements, that contribute to congestion and asks policy makers to consider these nuanced and complex challenges.
Read the HTA's full statement and stay tuned to the Weber Logistics Blog for more supply chain insights.