According to FreightWaves, companies that are renewing – or about to renew – multiyear warehouse leases are in for severe sticker shock.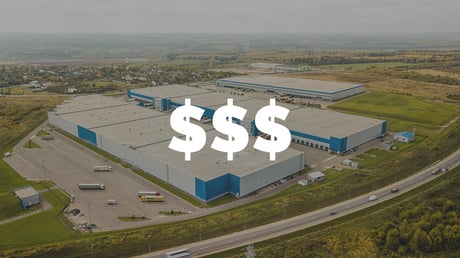 The CBRE surveyed 18 of the biggest industrial markets in the U.S. and found that the "lowest cumulative percentage increase from the average rent at a lease's five-year expiration date to the current asking rent levels was 29.1%." Between these increases and historically-low warehouse vacancy rates, many companies find themselves in a warehousing bind heading into 2022.
Read the full article for more details and stay tuned to the Weber Logistics blog for more supply chain news and insights.