A recent article in Freight Waves examines the unfolding crisis at the Port of Yantian, a major Chinese seaport. Due to a substantial increase in COVID-19 cases in the region, manpower at the Port is down by 70% because due mainly to quarantine restrictions and testing requirements.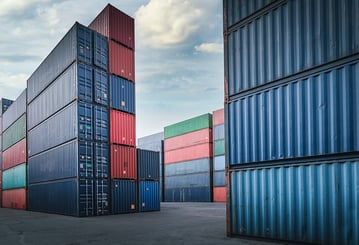 According to an analyst quoted in the article, "The median time at the port is now 2.3 days. The waiting time in early May was around one day. In April, it was less than a day." As the situation worsens, so does the congestion. As of now, importers from China should anticipate delays through July.
Read the article and stay tuned to Weber Logistics blog for more port and logistics insights.