According to an article in Yahoo! Finance, logistics provider C.H. Robinson has announced that it will begin levying drayage surcharges to its customers. These surcharges are a response to continued congestion-related issues at ports across the U.S.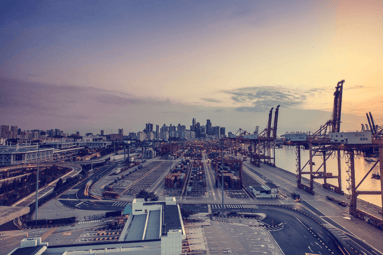 The $175-per-container surcharge takes effect this month and will run through the end of the year, at which time the company will reassess.
Surcharges like this one are becoming more common throughout the supply chain. Of note for Weber Logistics customers is that Weber has not implemented drayage surcharges.
Stay tuned to the Weber Logistics Blog to keep up with this and other supply chain topics.