In our new segment, "Happening Now," we share timely industry articles to keep our readers up to speed on important logistics news.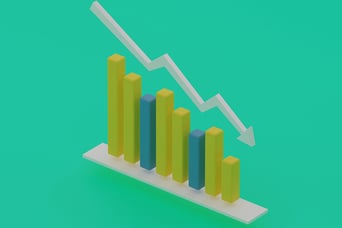 A new article from Supply Chain Dive examines how supply chain bottlenecks have lowered inventory levels for many companies. Retailers are being hit especially hard, with inventories falling 6% in January vs. January 2020. Lost sales are inevitable if these trends continue through the Spring and Summer.
The article explores why bottlenecks are occurring and what companies are doing about it.