According to an article in Multichannel Merchant, UPS is issuing new surcharges which will hit shippers hard during this year's peak season. These new surcharges will be applied between October 31 and January 15, with pricing based on percentage of package volume over and above February 2020 volumes.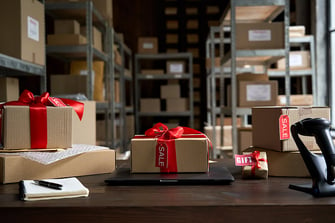 One executive interviewed in the article puts it bluntly: "This may be the worst peak season ever." Companies can mitigate the damage to an extent by spreading their freight across multiple transportation providers, and/or to partner with a 3PL that does the same in high volumes.
Read the article and stay tuned to the Weber Logistics blog for fresh logistics insights.