An article from the JOC shows that U.S. imports from Asia continued to climb in March. In fact, March was the second-busiest month on record, with imports jumping 22% from February and a whopping 90.5% compared to last March.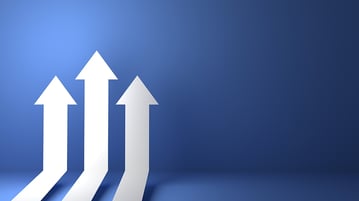 Ultra-high import volumes are expected to be with us for a while. The current hope is that backups at the ports will subside this summer prior to peak season.
Read the JOC article and be sure to check out the Weber blog for more West Coast logistics insights.