According to an article in the Wall Street Journal, trucking companies are concerned that the new federal vaccination and testing mandate which seeks to curb the spread of COVID-19 may keep drivers away from available trucking positions.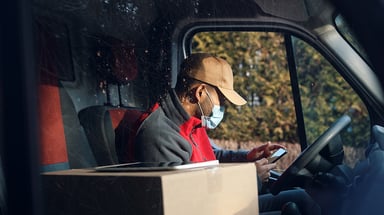 These trucking companies fear that the existing driving shortage – which is already contributing to port congestion on the West Coast – will likely worsen with the implementation of the pending mandate.
Read the full article and stay tuned to the Weber Logistics Blog for regular supply chain insights.