Pharmaceuticals have become a necessary expense for almost all Americans. Nearly 60% of all Americans are taking prescription drugs and 80% are taking over the counter drugs. According to statista.com, the total number of nominal spending on medicines in the US was $425 billion and projected to increase to $574 billion in 2019. As the industry continues to grow pharmaceutical manufacturers must keep up with the increasing demand.
There are high stakes in the supply chain process of pharmaceuticals. Not just anyone can handle the rigorous demands the pharmaceutical industry brings. Challenges include health and safety regulations, close temperature monitoring, product integrity and more. As pharmaceutical manufactures look to 3PLs to outsource logistics services, there are many things to consider besides price.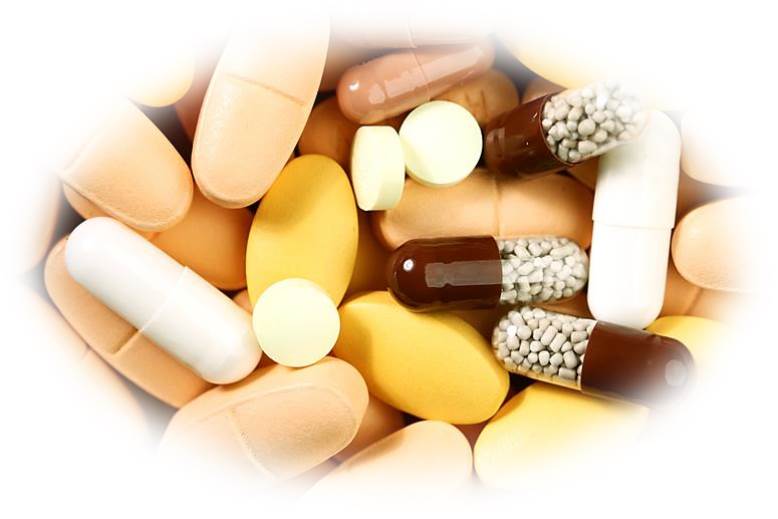 Pharmaceuticals have some of the strictest government requirements; products must arrive untainted in order to maintain perfect condition. How do you know which 3PL to trust with your high risk products? Here are some areas for pharmaceutical manufactures to focus when considering 3PLs for pharmaceutical warehousing and distribution:
Temperature Integrity
Ask to see logs that show temperature readings over time.
Ask how reefer trailers are monitored. At the very least, they should carry digital thermostats that are easily visible to the driver.
What's the backup plan? If the cooling or heating system goes down, how will the company maintain the right temperature in each zone until it's repaired?
Inventory Management and Stock Rotation
Ask how many of the 3PL's customers require picking by FIFO, FEFO and other principles.
Call some of those customers and ask how well the 3PL meets their criteria for picking.
Ask to see sample orders that demonstrate how the WMS tracks particular code dates or other indicators.
Cost Reduction
Investigate the WMS. A full-featured system does a better job of managing productivity.
Ask what investments the company has made to lower energy costs.
Ask how the company measures labor productivity. If there are no metrics in place, that's a bad sign.
Regulatory Requirements
Ask for verification of regulatory and compliance with government agencies such as the FDA, Department of Public Health and AIB certification.
Establish needed records. As pharmaceuticals are highly regulated, make sure the 3PL can be compliant with all necessary paperwork and labeling.
Experience
Tour the warehouse. Does everything look well-maintained? Or do you see danger signs, such as poor seals around refrigerator doors, or doors left open?
Is the facility spotless? Are there written procedures to ensure proper sanitation?
Ask to see sample reports that demonstrate the power and flexibility of the WMS and other IT systems.
Pharmaceutical distribution may entail many risks, but an experienced, well-qualified 3PL will help you keep your operation profitable, compliant and safe. To find the right partner, make sure you ask the right questions.
Contact us today to learn more about warehousing and distribution services for pharmaceuticals from Weber Logistics.