A new article in the Sourcing Journal reveals that industrial rents in the Inland Empire climbed 59.6% in the fourth quarter of 2021, while the vacancy rate declined to 0.6%.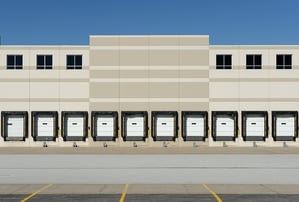 These statistics continue to make the IE the most difficult region in the US to find available warehouse space.
Read the full article and stay tuned to the Weber Logistics blog for more logistics information and insights.