According to an article in the Wall Street Journal, some of the largest retailers in the U.S. are trying to sidestep import supply chain delays and congestion by chartering their own ships overseas.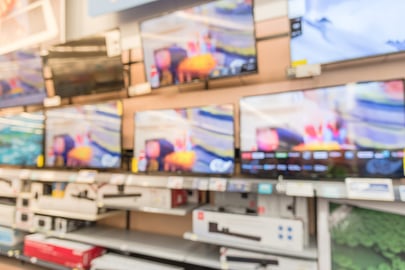 While unattainably expensive for most companies, these retailers are hiring ships and having them arrive at less congested ports on both U.S. coasts.
It's an expensive gamble, but one that retailers hope will have their shelves fully stocked during the holidays. Read the full article and stay tuned to the Weber Logistics Blog for more supply chain insights.