In an effort to help relieve congestion at the Ports of L.A. and Long Beach, shipping companies will be fined if their containers aren't moved off-port quickly enough.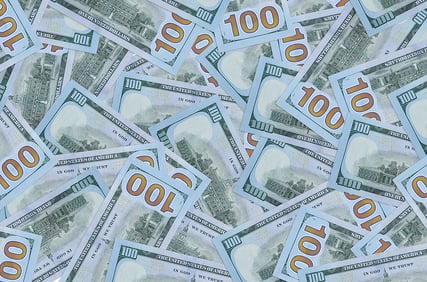 According to MSN, companies will have nine days to pick up their containers. After that, companies will be charged "$100 per container, increasing in $100 increments per container per day."
Read the full article and stay tuned to the Weber Logistics blog for more supply chain insights.