As the final holiday push for many companies sends merchandise out of the warehouse and to retailers' shelves, inventories become minimal and can leave many paying for empty warehouse space. Third party logistics providers are a great option for companies who have fluctuation in their inventories. To save costs, you need someone who can handle these fluctuations with an appropriate structure.

In order to ensure your partner can man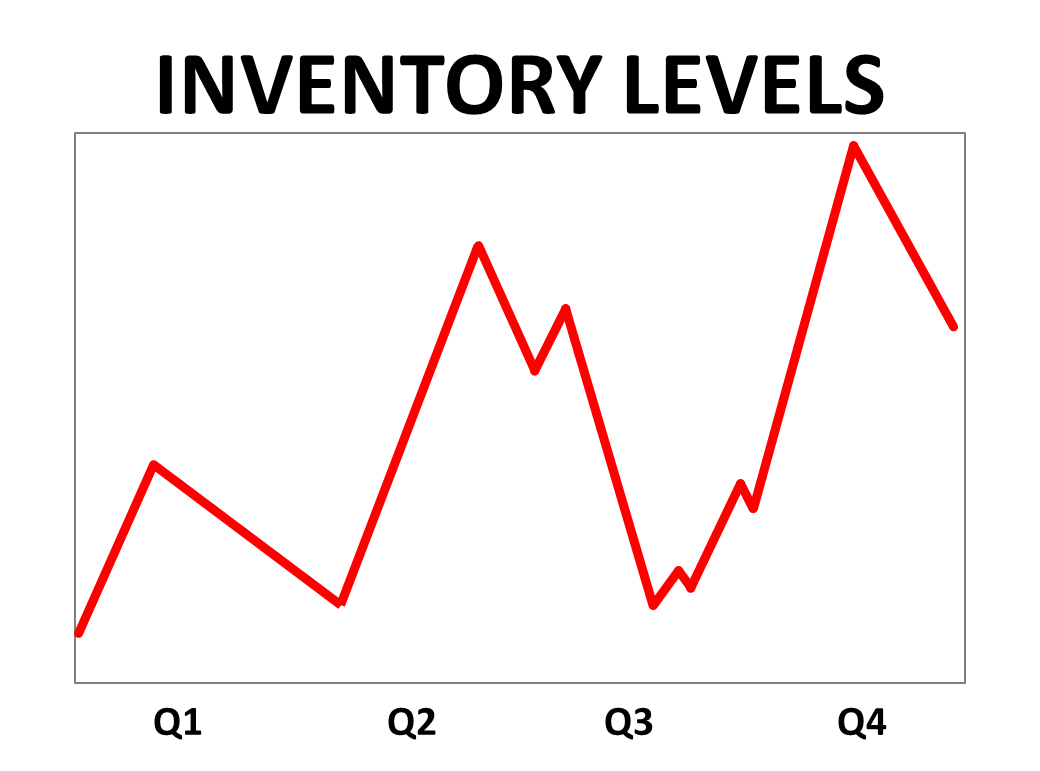 age the volume fluctuations of your business, here are several points that should gauge your partners' capabilities:
Inventory accuracy – Are cycle counts and inventory accurate? When the processes are strong and the inventory is in good shape, then there will be no issues in meeting deadlines by not having the inventory. Make sure your 3PL has strong SOP's for inventory.
Responsiveness – Does your 3PL have its own trucking assets? Can they ensure responsiveness and timeliness to meet deadlines and delivery requirements? Your partner should be able to ensure that arrival dates to your customers are met with their truck assets or their partner carriers.
Transparency – Managing swings in inventory can be difficult for all parties, however, transparency is necessary for success. There will be challenges and constant communication will ensure that expectations are met. Ensure your partner has a variety of communication methods. It's great to talk to a customer service representative but many times there is a time difference between the operation and your needs. Does your 3PL have a customer portal that allows you instant access to information on orders, on inventory, on receipts? This will be key in creating a transparent environment.
Weber can meet the needs of season fluctuations. Our WMS allows for top notch inventory tracking and strong audited processes. Whether our truck or a carrier partner is delivering your product, we ensure that all requested arrival dates are met. Plus, everything about your inventory and activity are available on the customer portal. Easy access! Contact us today to learn more.